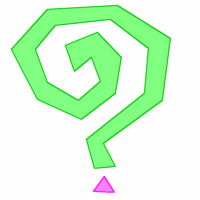 Most people have not heard of it, but Fibromyalgia is rapidly becoming one of the UK's most common conditions. I believe that about one in ten people have it, or are developing it right now.
Fibromyalgia is a biochemical disorder that causes widespread musculoskeletal pain and fatigue, and a wide range of other debilitating symptoms. Unfortunately, due to the diversity of the symptoms, most sufferers are currently undiagnosed. The word 'Fibromyalgia' means pain in the muscles, ligaments, and tendons – the soft fibrous tissues in the body.
I believe that 'Fibromyalgia' is a collection of symptoms indicating that the body systems are out of balance. Read more here.
My key to successfully tackling Fibromyalgia is to address all of these components simultaneously. The Combination Approach aims to get to the root of each problem; it does not just treat the symptoms.
"How wonderful it is to be less lethargic, less like a zombie..."
Read more patient testimonials.

Find out who I am by clicking here.

Still have questions? Try the FAQ.